Press & Media
MY MUMBAI: MANEESHA RUIA, RUIA AND RUIA – Q&A
Scoop is a truly international show and we're pleased to welcome designers from all over the world each season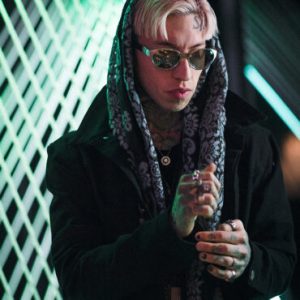 Maneesha Ruia NYFW FW18
Maneesha Ruia is a boutique accessory for an ageless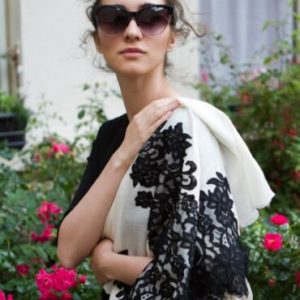 Wrapping Your Wanderlust
As many jet setters will testify, a lace edged wrap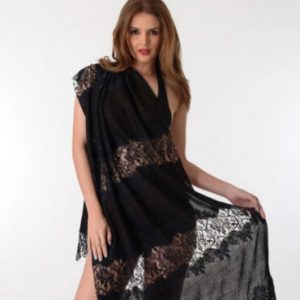 Accessorie Circuit & Curveny Expo'16
Showcase Hundreds of New Fashions For SS 17 & FW 17..
Designer Spotlight : Maneesha Ruia
Creativity forms the soul. For me the process of an idea taking shape.
Konversations with Kala: Maneesha Ruia
"It is the ultimate expression of joy when something comes to life."
Vogue UK March 2015
"Indian Aritisinal Luxuary Maneesha Ruia, the designer and brand."
The Morning Standard
Maneesh Ruia – The Morning Standard – February 21, 2020- Newspaper Page No – 02…Read More
The Morning Standard : Maneesha Ruia
Maneesha Ruia -The Morning Standard Newspaper Page02 -March 12, 2020…Read More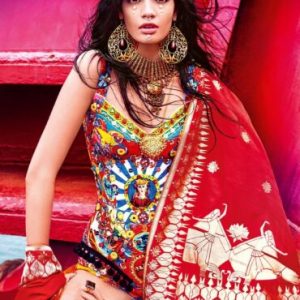 Consider swapping the dupatta in your lehenga set with a shawl
The winter-appropriate accessory serves as a great hack to staying warm without compromising on style…Read More
A Makeover for the Heirloom Shawl
From royal accessory to winter staple, the shawl has been a luxurious fixture in Indian wardrobes. Now it is also a fashion heirloom.